The Independent Sentinel #01
por Javier Fuentes, CEO @ Akoios
¡Hola!
Antes de nada, muchas gracias por tu interés en nuestra newsletter.
Soy Javier Fuentes, CEO de Akoios, una empresa que proporciona soluciones de Inteligencia Artificial y Machine Learning para compañías de todo tipo.
En esta newsletter, hablaremos sobre Inteligencia Artificial, Ciencia de Datos y Computación entre muchas otras cosas. Quiero compartir curiosidades, reflexiones y aprendizajes para conocer mejor este mundo.
¡Bienvenido a esta primera edición de The Independent Sentinel! Y si aún no lo has hecho:
---
🎼 
¿Quieres banda sonora? ¡Dale al Play!
---
El origen del nombre 🕵️
Una de las películas que más me marcó en mi infancia, y que aún sigue estando entre mis favoritas, fue Blade Runner. Me atrevo a decir que de esta película nace mi interés tanto por la Inteligencia Artificial como por la Ciencia-Ficción.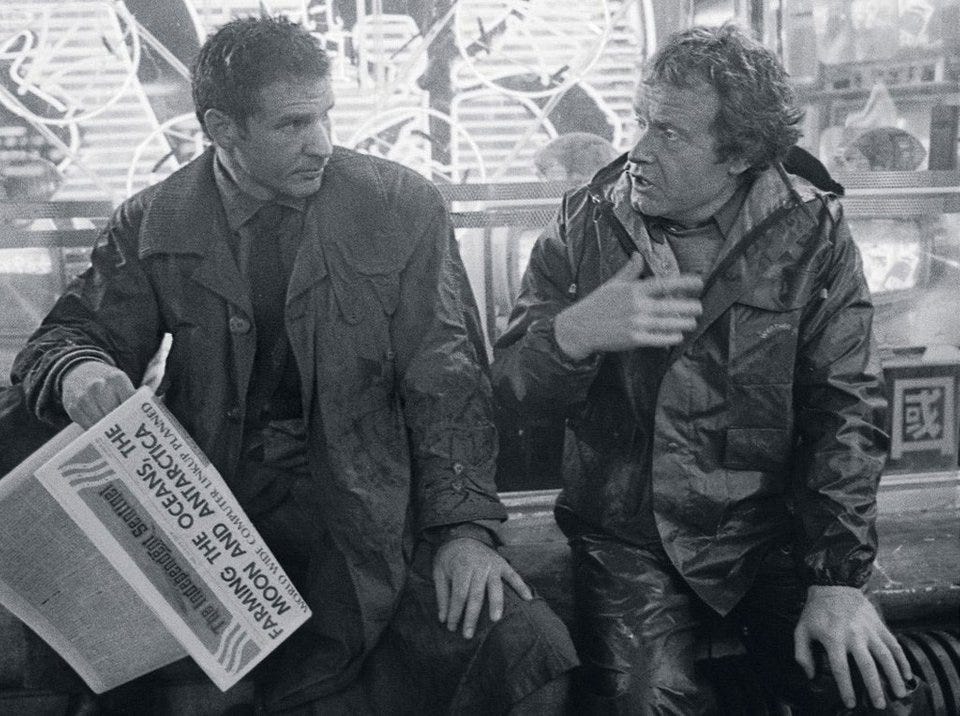 Si alguien se acuerda, The Independent Sentinel es el nombre del periódico que aparece leyendo Deckard en la película, de ahí el nombre de esta newsletter.
Si os fijáis en la imagen, se pueden ver los dos titulares de ese día en el periódico:
"Farming the oceans, the moon and antarctica"

"World Wide Computer Linkup Planned"
Mención especial al segundo titular, ¡la película fue lanzada en 1982 y lo que conocemos como la World Wide Web no llegaría hasta 1989! Una predicción digna de Julio Verne.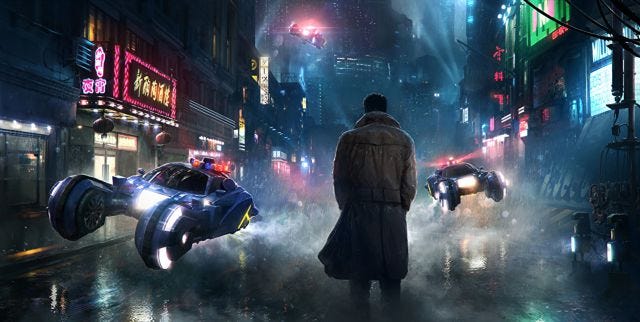 Casualmente, la película transcurre en un Los Angeles distópico en 2019, así que, aunque todavía no tenemos coches voladores, por lo menos nos hemos adelantado 30 años a esa red de ordenadores interconectados que preveía Ridley Scott en la película.
¡Comenzamos!
---
1. Inteligencia Artificial 🤖
En este brillante artículo, Ben Evans de a16z, nos da las claves sobre cómo entender de manera adecuada el machine learning y su impacto en la sociedad y en la economía.
En contraposición con todo lo que se oye en los medios relativo a la Inteligencia Artificial (Los datos son el nuevo petróleo, Google y Facebook tienen todos los datos, La IA eliminará millones de puestos de trabajo…), Ben Evans propone centrar la discusión en términos más relevantes:
Enabling technology layers
Me resulta especialmente interesante el paralelismo que establece entre las bases de datos relacionales y el machine learning:
Databases were record-keeping systems; relational databases turned them into business intelligence systems. 

This changed what databases could be used for in important ways, and so created new use cases and new billion dollar companies. Relational databases gave us Oracle, but they also gave us SAP, and SAP and its peers gave us global just-in-time supply chains - they gave us Apple and Starbucks. By the 1990s, pretty much all enterprise software was a relational database (…) this technology became an enabling layer that was part of everything.

So, this is a good grounding way to think about ML today - it's a step change in what we can do with computers, and that will be part of many different products for many different companies. Eventually, pretty much everything will have ML somewhere inside and no-one will care. 
Recomiendo leer el artículo completo pero, si no tienes tiempo, aquí va un breve resumen:
Machine learning may well deliver better results for questions you're already asking about data you already have, simply as an analytic or optimization technique.

Machine learning lets you ask new questions of the data you already have. For example, a lawyer doing discovery might search for 'angry' emails, or 'anxious' or anomalous threads or clusters of documents, as well as doing keyword searches,

Machine learning opens up new data types to analysis - computers could not really read audio, images or video before and now, increasingly, that will be possible.
Casos de uso
⚙️
Tiempos de entrega en UBER Eats: En UBER hacen un uso intensivo de machine learning para realizar todo tipo de predicciones, entre ellas, estimar el tiempo estimado de entrega (Estimated Delivery Time), teniendo en cuenta multitud de variables del pedido (ubicación, hora del pedido), históricas (tiempo medio de preparación de comida en la última semana e incluso de tiempo real (tiempo de preparación medio en la última hora o estado actual del tráfico).
En UBER, utilizan su propia plataforma llamada Michelangelo para gestionar extremo a extremo la gestión de los modelos desde su creación hasta la puesta en productivo.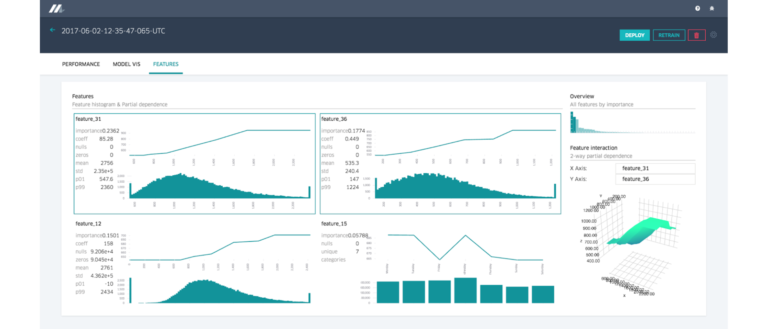 👉 Si te interesan este tipo de plataformas, ponte en contacto con nosotros, ¡es justamente lo que hacemos en Akoios!
El motor de recomendación de Amazon: Amazon lleva desde sus comienzos trabajando de forma obsesiva en su motor de recomendación. Según un estudio de McKinsey, a día de hoy el 35% de las ventas de Amazon se originan mediante recomendación algorítmica. En este artículo de 2003, se detalla cómo y por qué Amazon ha utilizado la conocida técnica "Item-to-Item Collaborative Filtering" para su recomendador:
For large retailers like Amazon.com, a good recommendation algorithm is scalable over very large customer bases and product catalogs, requires only subsecond processing time to generate online recommendations, is able to react immediately to changes in a user's data, and makes compelling recommendations for all users regardless of the number of purchases and ratings. Unlike other algorithms, item-to-item collaborative filtering is able to meet this challenge.
Modelos y Algoritmos
💻
Entendiendo las Redes Neuronales desde cero, un fantástico vídeo del ma-ra-vi-llo-so canal de YouTube 3Blue1Brown en el que explica, sin necesidad de conocimientos avanzados, en qué consisten las redes neuronales.
Os aseguro que merece la pena ver todos y cada uno de los vídeos publicados por Grant Sanderson, es capaz de explicar de manera visual y sencilla conceptos matemáticos complejos ¡Ojalá nos hubiesen contado todo así en la universidad!
Collaborative Filtering: En línea con el motor de recomendación de Amazon, en este artículo se detalla de forma muy didáctica, como construir motores de recomendación con este algoritmo.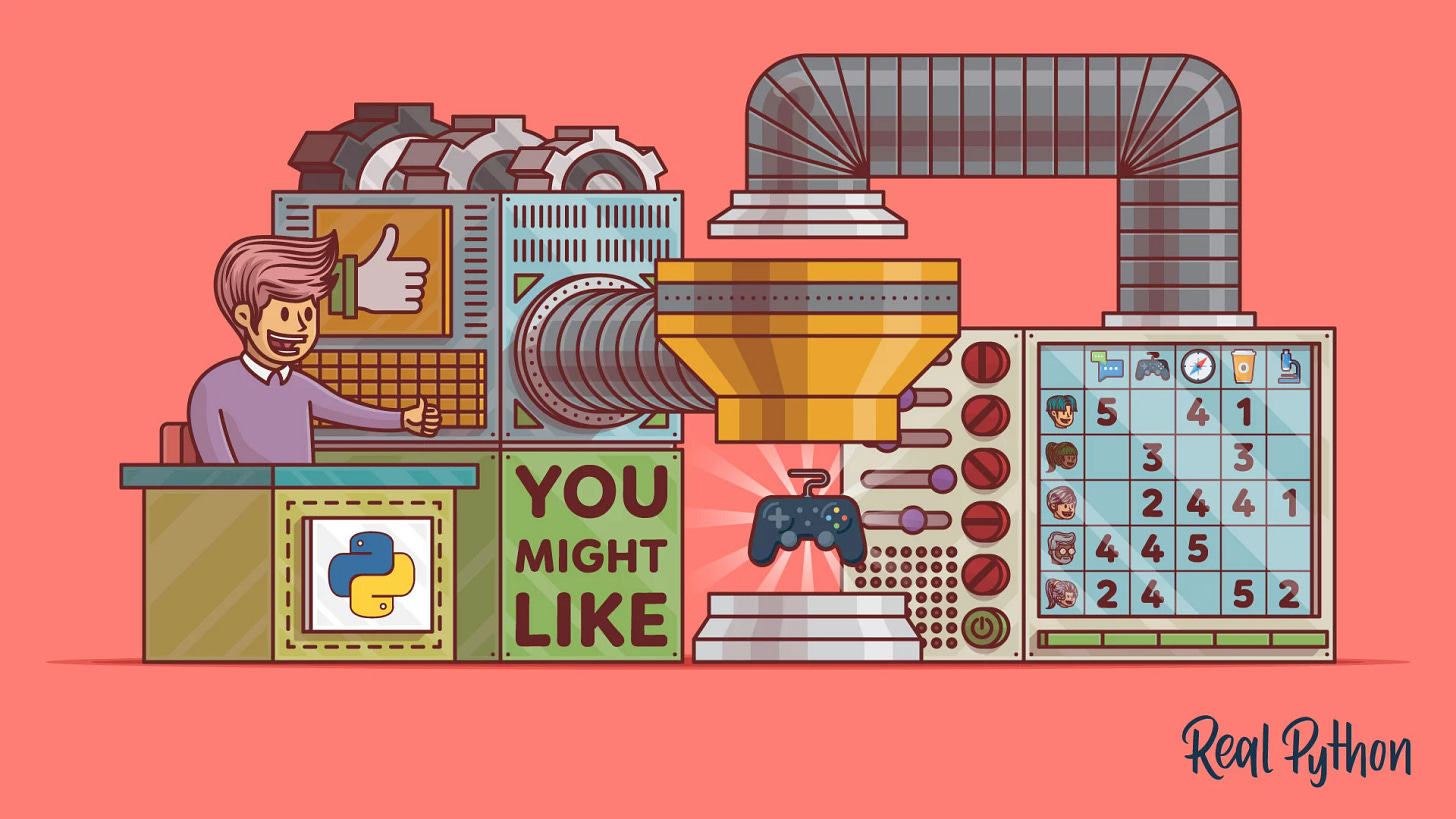 2. Historias 📔
Hace unos días me topé con una fantástica historia escrita por Stephen Wolfram (CEO de Wolfram Research y creador de Mathematica) en el que cuenta maravillosamente cómo llegó a sus manos un libro propiedad de Alan Turing en el que encontró una misteriosa nota manuscrita: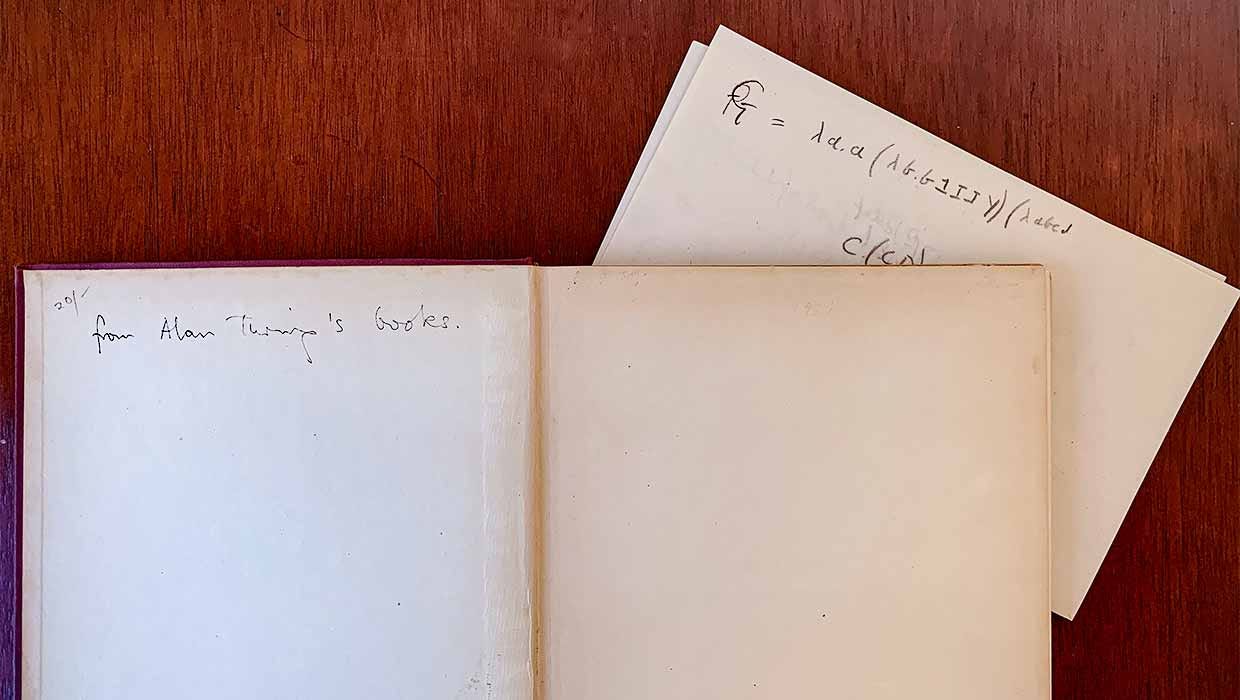 Aparte de profundizar en el contenido de la nota (cálculo lambda y combinadores, conceptos de teoría de la computación), el texto es especialmente interesante por la investigación detectivesca que Wolfram realiza hasta llegar al origen de la nota.
Un par de curiosidades, de entre las muchas que se pueden encontrar en el texto:
El cálculo lambda es considerado como el lenguaje universal de programación más pequeño y que ha servido de base para la creación de lenguajes funcionales como Lisp, ML y Haskell.

He descubierto el porqué del nombre Y Combinator de la famosa aceleradora de startups:
In modern times, the Y combinator has been made famous by the Y Combinator startup accelerator, named that way by Paul Graham (who had been a longtime enthusiast of functional programming and the LISP programming language—and had written an early web store using it) because (as he once told me) "nobody understands the Y combinator". (Needless to say, Y Combinator is all about avoiding having companies go to fixed points…)
---
¡Esto es todo! Gracias por leer hasta aquí la primera edición de "The Independent Sentinel"
Si te ha gustado, ¡compártela!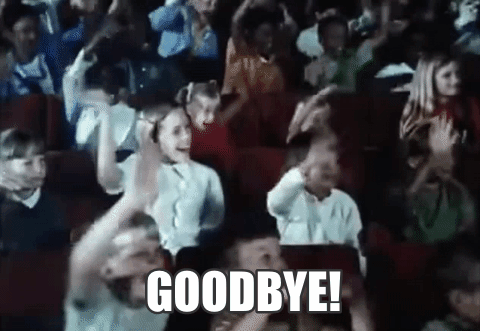 ¡Hasta pronto!